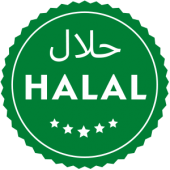 Kamar -
Halal made in Germany
Welcome to Kamar!
We have been making delicious sausage specialties in Lower Saxony for more than 20 years.
Our products:
Something for every taste

Our delicious bestsellers
Now also in your supermarket: oriental delicious top quality for every taste!
Whether poultry bratwurst, Vienna sausage, hearty cold cuts or our famous Sucuk – there is something for everyone at Kamar. Have you already tried our Yamini? The delicious Halal Mini Salami as a small snack for on the way. Convince yourself of the unique taste!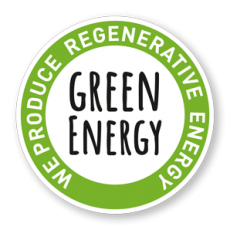 We have been manufacturing halal products in our family business in Lower Saxony for over 20 years. With the brand Kamar our company is well represented in German supermarkets and also on the international market. Innovation, tradition and responsibility for the environment and our employees are important maxims of our company culture.