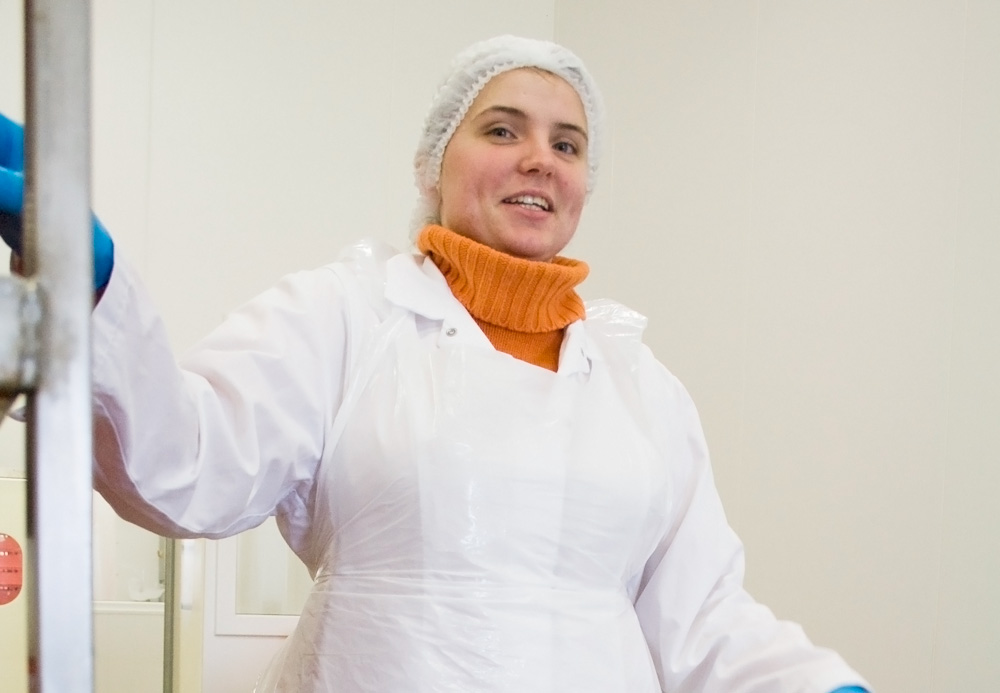 Our social responsibility
Always a matter of course for us – but this is also where we differ from many of our competitors: The good relationship with our employees.
We never had work contracts – our employees are employed directly by the company. And often for decades or over generations.
Thanks to modern production facilities and our own biogas plant, the environmental impact of our company has been significantly reduced in recent years.
The biogas plant is operated exclusively with waste from food production. Thus, no further raw materials from valuable arable land are required for energy production. The result is impressive: The heat released is used in the company and the electricity is fed into the public grid. In total, the energy production is far in excess of the company's own requirements.