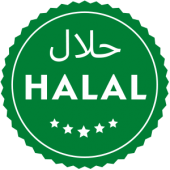 Kamar -
Halal made in Germany
Welcome to Kamar! Halal from Germany – product safety, quality and a unique taste experience
Our products:
Something for every taste
Now also in your supermarket: delicious oriental top quality for every taste!
Whether poultry "Bratwurst", Viennese sausages, hearty cold cuts or our famous sucuk – at Kamar there is something for everyone. Have you tried our Yamini yet? The delicious halal mini salami as a small snack to go. Convince yourself of the unique taste!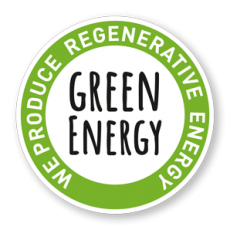 We have been producing Halal products in our family company for over 20 years. You want to know more about us?